Born from Precision Machining
We started as a machining expert, producing our customer's designs and prototypes. Now, our team provides engineered manufacturing solutions that go way beyond machining. Learn more about our journey.
A better fastening system that is both ergonomic and allows for precision driver positioning. Our standardized systems are robust, effortless to operate and easily reconfigurable.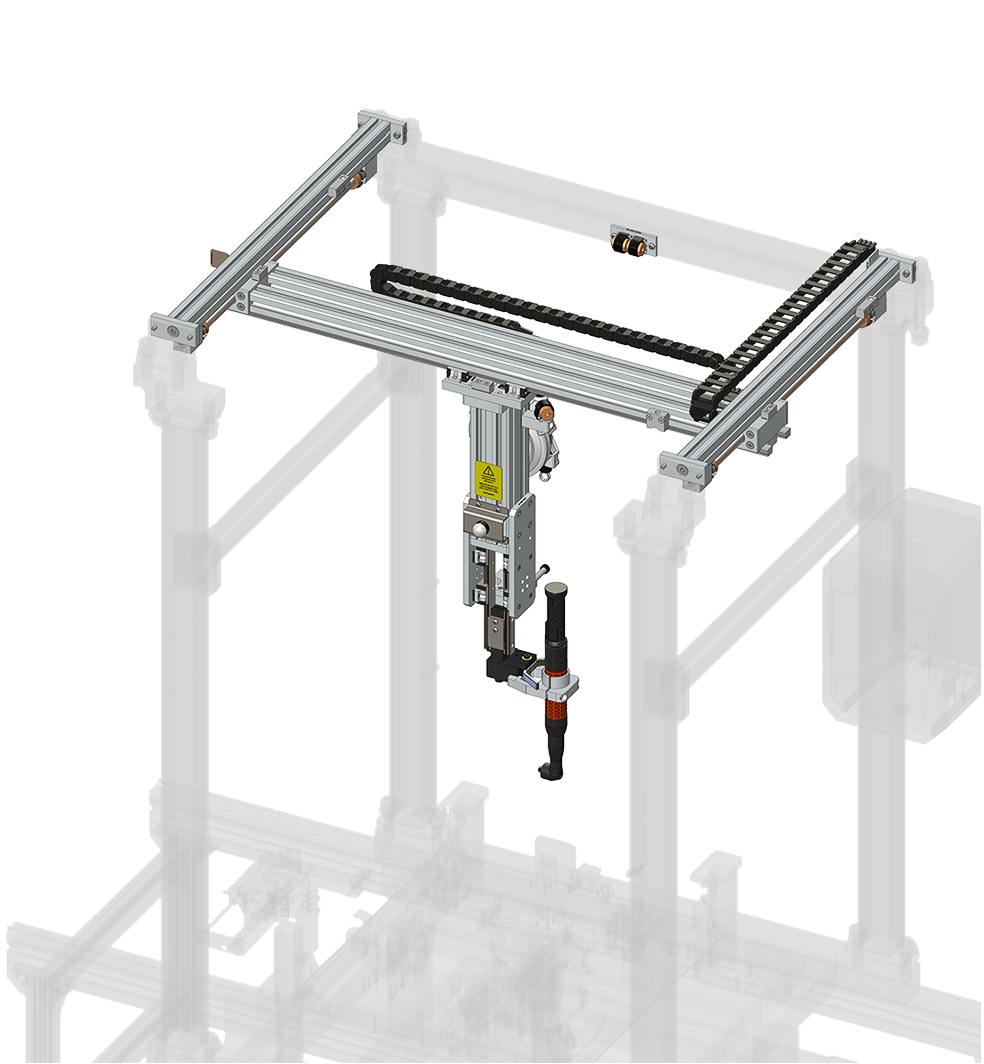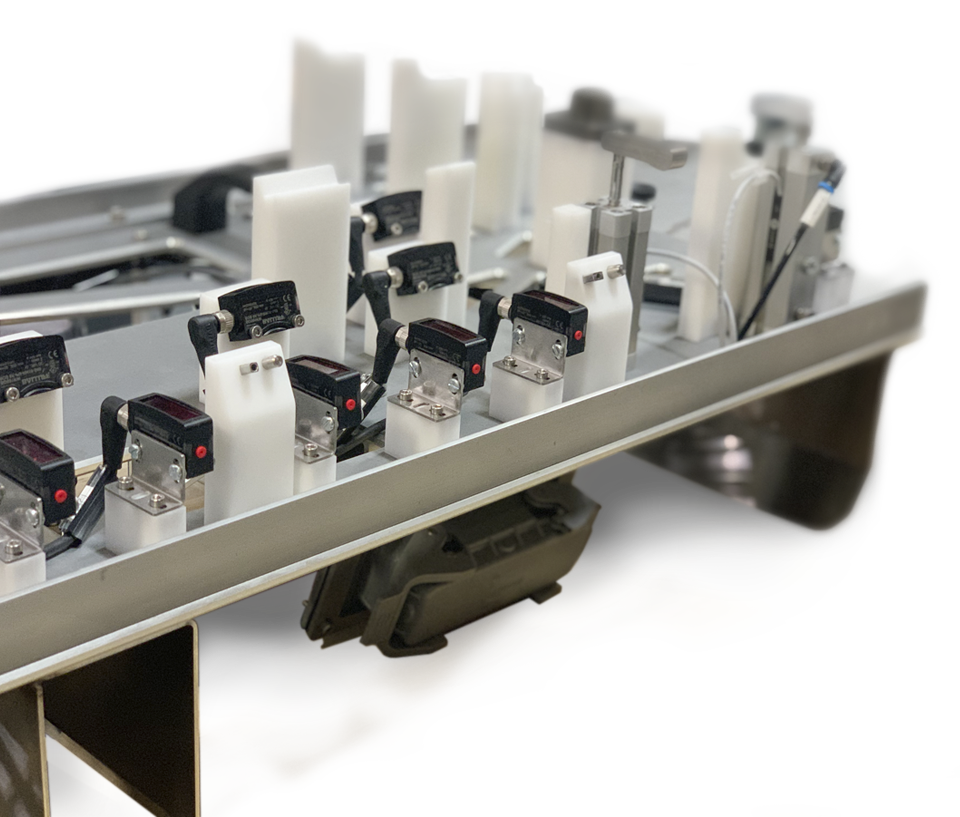 Testing and Assembly Systems
Designing clean ergonomic solutions that are a cut above the competition. Our team's success is rooted in open and clear communication throughout project design and implementation. We guarantee your satisfaction and stand behind our work.