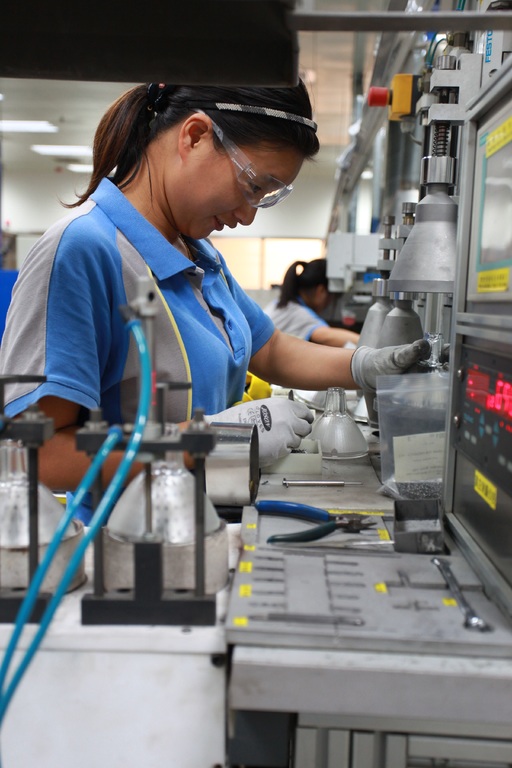 Finishing Technician
The Finishing Technician performs the final finishing processes before parts are submitted for QC approval and shipped to the customer. This position utilizes support equipment including bench grinders, abrasive tumblers, ultrasonic wash tanks, general de-burr tools, solvents, etc. to generate a consistent and clean surface finish on machined details. Production and shipping support including assembly, etching, packaging, and product labeling are also regular requirements of this role. This position also cosmetically inspects our product, removing all FOD (foreign objects and debris) in preparation for shipment.
Procurement Specialist
This position is responsible for the strategic procurement of raw materials, purchased components, outside processes and contract services. The Purchaser must coordinate with SMI team members to maintain the appropriate level of inventory to meet sales demands and delivery dates. This position will utilize expert knowledge to purchase goods and services at the most favorable price, quality, and delivery, while simultaneously building and maintaining strategic relationships with key suppliers.
Quality Technician
This position is responsible for conducting testing procedures throughout our manufacturing process to ensure that our products meet print specifications and comply with SMI quality standards. The Quality Technician is also responsible for the generation and maintenance of appropriate quality control documentation.