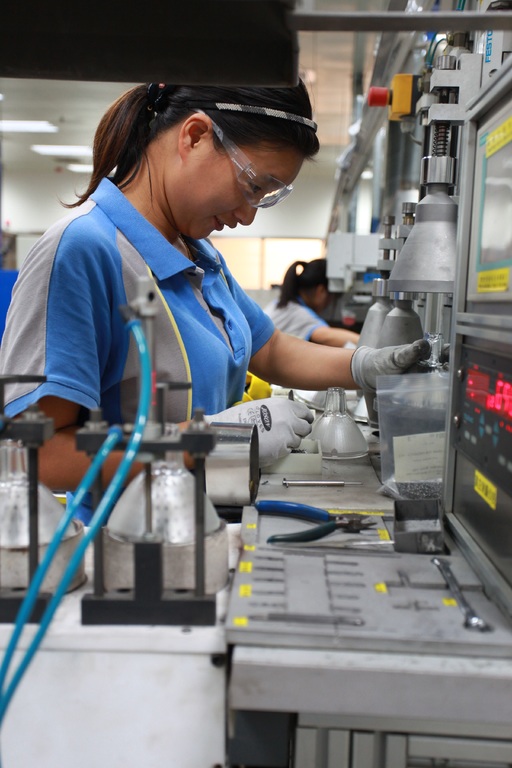 Quality Technician
This position is responsible for conducting testing procedures throughout our manufacturing process to ensure that our products meet print specifications and comply with SMI quality standards. The Quality Technician is also responsible for the generation and maintenance of appropriate quality control documentation.
CNC Machinist – Mill
This position is responsible for performing set-ups, program edits, and operation of 3, 4, and 5 axis mills. In addition to the efficient operation of production lots, this role is responsible for the quality of product produced and inspection of the work produced using a wide range of precision measurement instruments.
Engineering Intern
This position is responsible to assist and support the engineering team in our design and development process. This is a developmental position intended for those currently enrolled in a full-time college program for a Bachelor of Science degree in Engineering.